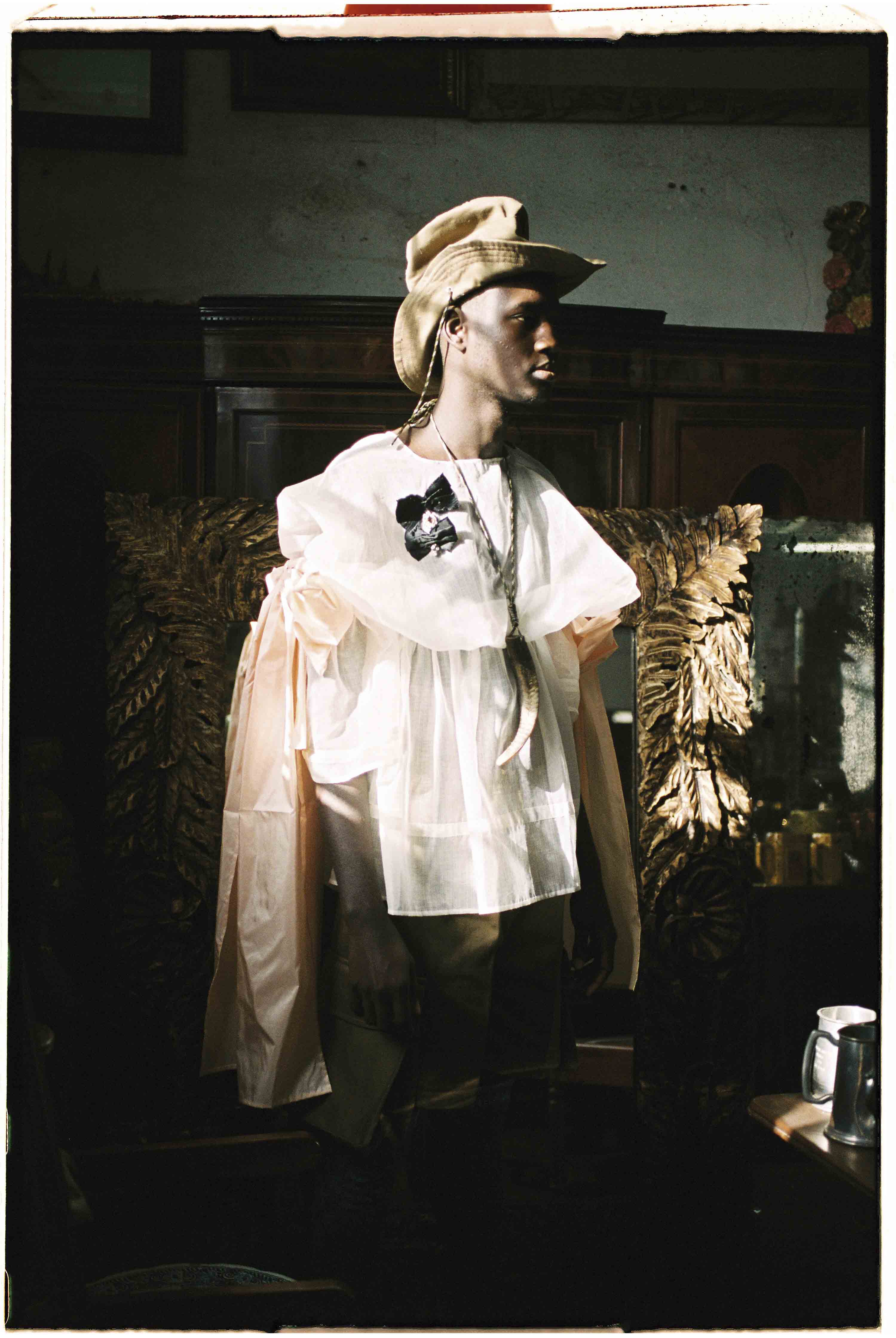 Zebras in London? Why not?, Isaac Calpe, 2020
zebras in London? why not?
Date: Mar. 2021
Zebras in London? Why not?
is a collection that ends a stage in which I was able to express my passion about fashion like never before. In this collection you can see the techniques I became familiar with in the las few years and now are resources I use on a daily basis in my work.
Through the character of Walter Rothschild and the passions we might have shared I created this collection in which, colors, textures, techniques and textiles, express my actual ideal of mens fashion. Pijamas, cargo pants, silk blouses and sequins meld together in this collection full of contrasts and details that remind us of past times for art and fashion. In summary, this capsule is a good combination of the things I have learned to this day and most important it is the begining of a new fase in which I hope I can continue creating and working in fashion with the same passion and drive that I've felt to this day.